Innovative • Convenient • Fun
Gomerblog's Medical App
Designed to Maximize Procrastination and Medical Satire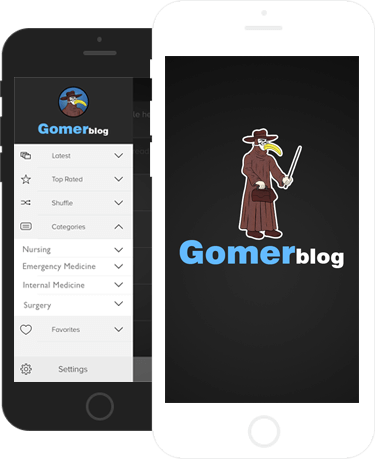 Earth's Leading Medical News Source
Easy Access on your Mobile Device
Gomerblog is go-to source for Medical News for only the best medical personel. Cutting edge medical satire when YOU want it.
Learn More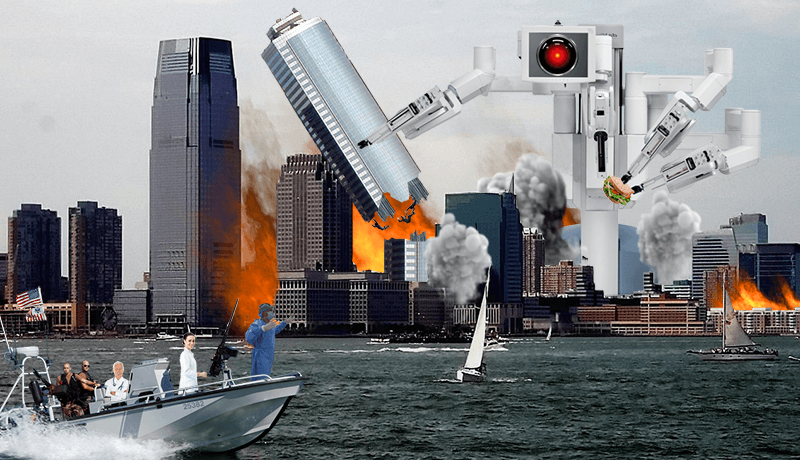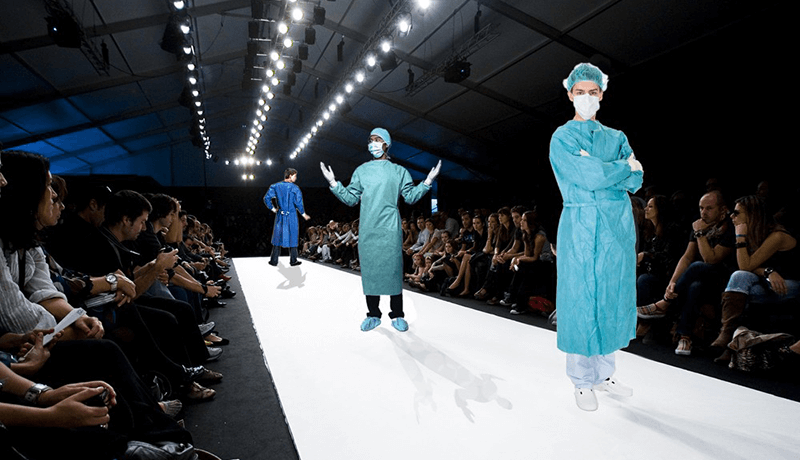 Apps are all the rage
You'll be able to:
View by Latest, Category, or Favorite
Alerted when new articles are published
Alterted only when your specialty/intresests are published
Share your favorite articles directly from the app!
Earth's Greatest Medical News Site has
So Many Features!
Gomerblog is built to give you only the best in healthcare reporting.
Hit Articles
Gomerblog has been publishing viral articles for years, many with over 100k shares!

Videos
Original content and funny medical videos from around the web, including ZdoggMD.
CME
Take the ever-popular CME quizes at Gomerblog. Getting CME has never been so awesome!
Hilarious Pics
Gomerblog has published funny cartoons, hilarious photoshops, and it's all yours to enjoy!
Earth's only Gomerblog App
And YOU can be a part of it!
Download today and get in on the fun!